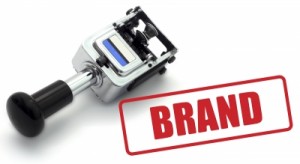 It's a case of logo misuse. Online ugg-boot trader Marksun Australia was fined $430,000 by the Federal Court for falsely claiming its ugg boots were made in Australia when in fact, they were made in China.
Marksun was fined for engaging in false and misleading conduct, including a $100, 000 for unauthorised use of the Australian Made logo, after action was taken by Australian Competition and Consumer Commission.
The Australian Made, Australian Grown (AMAG) campaign applauded the penalties imposed.
"Justice Gilmour's decision is a win for shoppers and more than 1700 businesses registered to use the logo," AMAG Chief Executive Ian Harrison says.
"The Australian Made logo is in fact a certification trademark which means businesses must follow strict rules when using it," he adds.
Mr Harrison berates Marksun for showing complete disregard for both these points and as a result must face the consequences of the law.