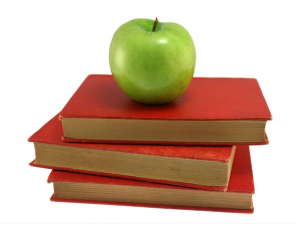 Remember the days when people used to work in the same company for more than a decade, or even a lifetime? These days, there is a common view that staying in one job too long equals to career suicide. However, this is very frustrating for employers as there is nothing worse than having to train up employees and at the end, having them taking away their valuable training and experience provided.
One way to avoid this is to hire an apprentice. A major benefit of an apprenticeship is that you can train a staff to your exact requirements and needs. This will inject a sense of commitment that will result loyalty to your company. Taking on an apprentice is an effective way to provide a succession plan for workers approaching retirement, minimizing the loss of profit associated with staff retirement.
Australian government provides incentives for apprenticeships making it an affordable option to hiring fully qualified staff. Australian Apprenticeships covers all traineeships and apprenticeships. They cover full-time, part-time or can be school-based. In this time and age where job-hoppers prevail, taking on an apprentice will truly benefit you and your company's profitability.
For more information, please visit http://www.australianapprenticeships.gov.au/employer/default.asp
Related Posts
« The Workplace "Stock Exchange" by Alan Nankervis A Shift worker's Risk »