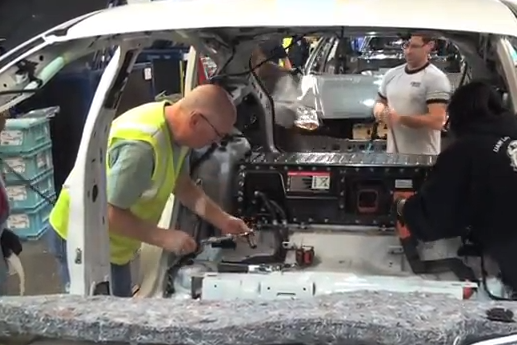 Ford has been using motion capture technology to better improve their manufacturing facilities and reduce injuries. Placing reflective markers on an operator, Ford is able to match the exact movement an employee will perform throughout the production process.
The technology gets right into the joints of the operator, identifying any stresses or possible injuries that may be associated with any given task. These virtual builds enable Ford to design their workstations more effectively.
Since employing the technology, Ford has seen an 80% reduction in injuries.
Related Posts
« Australian Engineering Company Provides Engines For US Drones Qantas Announces Further Job Losses »