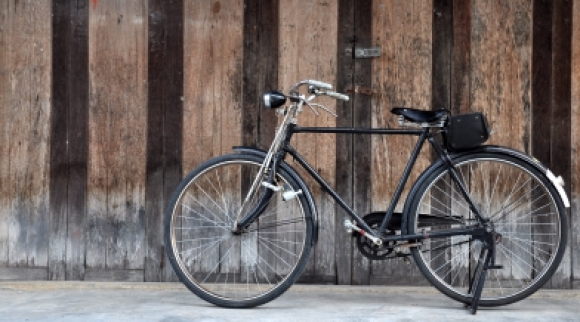 This week, Potential of Hygrogen Pty Ltd recalled several of the bicycles it produce due to a lack of chain guards as per requirement of the mandatory Australian safety standard. While manufacturers should always comply to product safety guidelines, sometimes errors do happen. This is when manufacturers conduct a product recall. Australian Competition and Consumer Commission (ACCC) has developed a guideline for conducting a product recall. It sets out:
Legal requirement under Australian Consumer Law.
Roles and responsibilities of businesses and government when a recall is necessary.
Requirements of conducting a recall, such as: Notification, recall strategy, retrieval of the product and reporting on the recall.
More information about the guideline can be found on ACCC website.
Image: bigjom / FreeDigitalPhotos.net
Related Posts
« Exports Up, Wheat Production Down New Innovation Centre for Victorian Manufacturers »