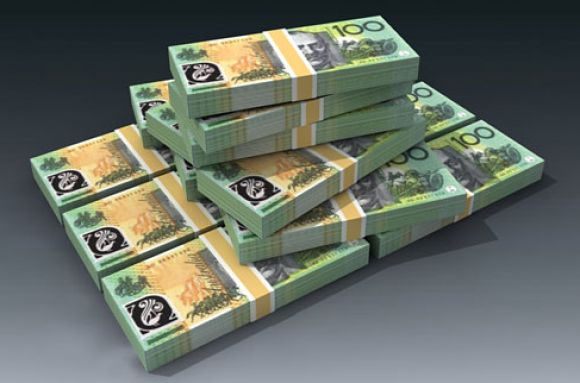 Businesses thinking of profiteering from the carbon tax which will come into effect 1 July 2012 should be mindful of the consequences: A price watch scheme overseen by Australian Competition and Consumer Commission will see these companies face fines of up to $1.1 million.
Individuals are not escaping from the scheme too, with the prospect of facing the maximum penalty of $220,000.
The carbon tax announced recently will see cost of living rise by 0.7 per cent on average.
Read more on http://bit.ly/mQIOVb
Image courtesy of Firebags.com at http://firebags.com/wp-content/uploads/2011/02/australian-dollars.jpg