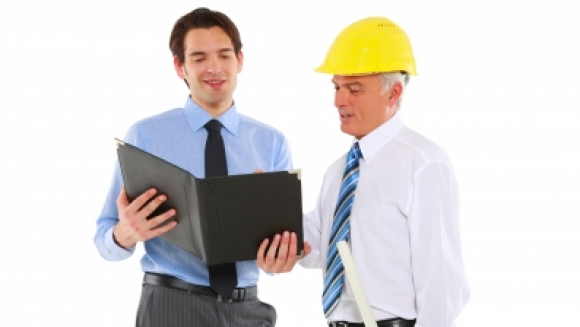 The mining sector might be unimpressed with the Federal Government's carbon tax plan, but they have a more immediate issue at hand: labour shortages.
The Australian Mines and Metals Association estimates the resource sector has 3.6 vacancies for every 1,000 people hired. BHP Billiton has hired 1,500 people thus far, but still has 750 vacancies to fill. The mining giant formally asked Bligh government to allow the company to fly in up to 100 per cent of its workforce, but the government insisted that 30 per cent of its workforce has to be local. The strategy is backed by coal miners union and local mining communities.
Regardless of the final decision, the growth potential for fly-in-fly-out (FIFO) workers is such that Brisbane Airport Corporation is considering a dedicated FIFO facility outside Brisbane Airport existing domestic terminals.