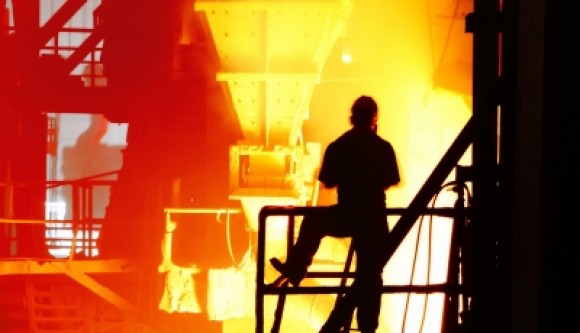 The state opposition is unimpressed with a recent proposal that depicts a potential decrease in Government assistance for the Victorian manufacturing industry.
The final report is due to be submitted to the government later this year on September 1st, however, the recently released draft has left a lot to be desired says the opposition. The Victorian Competition and Efficiency Commission (VCEC) stressed the need to completely reform the manner in which the government regulates and supports the manufacturing industry.
VCEC chair Matthew Butlin believes in order to sustain future job and investment opportunities, a manufacturing policy that features "larger numbers of high-performing, innovative businesses that can hold their own in an internationally competitive Victoria" is quintessential.
Victoria's many manufacturing programs face the axe due to their perceived cost ineffectiveness. Procurement policies are also bracing for substantial VCEC reformations, such plans have encountered much resilience from opposition spokesperson Tim Holding, who believes this will "drive a stake through the heart of Victorian manufacturing".
The opposition warns the changes could have a massive impact on the manufacturing sector, predicting that this "will inevitably cost Victorian jobs and hit regions that depend on manufacturing."
The Australian Industry Group has lashed out at the VCEC's draft report for its inherent lack of support for the local industry; they believe the VCEC have fallen short in their evaluation and have failed to address the complications their proposal will have on the Victorian manufacturing sector.
For the full report visit http://news.smh.com.au/breaking-news-national/vic-manufacturing-proposal-slammed-20110622-1gf8g.html
Image by Suat Eman, courtesy of http://www.freedigitalphotos.net/images/view_photog.php?photogid=151