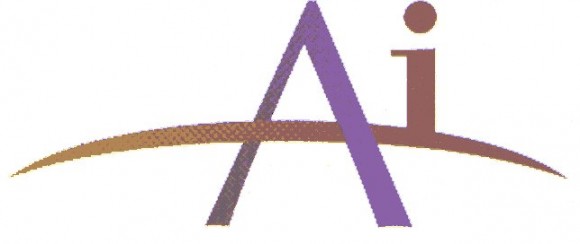 The high-yielding Australian dollar broke US1.10 mark overnight following US debt fears. Australian Industry Group Chief Executive Heather Ridout says industries which will be most affected include manufacturing, tourism, and education, which were the main drivers of the miraculous economy Australians enjoyed back in the nineties and some of the biggest employing sectors in Australia. He attributes the rise to a change in global economy and the resources boom Australia is experiencing right now.
Australian Industry Group (AIG), along with its affiliates, is an industry group representing the interest of more than 60,000 business in an expanding range of sectors such as manufacturing, engineering, construction, automotive, food, transport and technology.
AIG is committed to helping industry build competitive and sustainable industries through global integration, skills development, productive and flexible workplace relations, infrastructure development and innovation. This is achieved through providing members with practical information, advice and assistance to help members run their business more effectively.
Commenting further on the impact a high Australian dollar has on industry, Ridout says:
"No one can know with any certainty the impact on the Australian economy if the dollar stays at above parity, let alone at levels around $US1.10, for a protracted period of time."
For more more information on Australian Industry Group, please visit their website: http://www.aigroup.com.au/
Image courtesy of Australian's Department of Immigration and Citizenship.