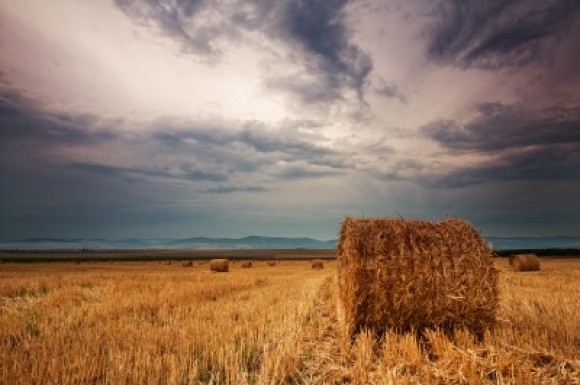 Prime Minister Julia Gillard is not making any friends with her new carbon tax policy, which is set to severely damage Australian manufacturing businesses, particularly those in Victoria and Tasmania.
The predicted repercussions of the carbon tax have many worried. The manufacturing industry is integral to the Australian economy, providing 981,300 full time jobs and represents 12.8% of people in full time employment (www.aph.gov.au/senate/committee/eet_ctte/employ_climate/…/sub39.pdf).
However, according to a recent report by the ABC (http://www.abc.net.au/news/2011-07-11/carbon-tax-creates-manufacturing-uncertainty/2789570) these figures are set to plummet. Acting Victorian Premier Peter Ryan stated that small businesses in regional Victoria already under pressure by rising costs would now be confronted with even higher electricity prices as a result of the Government's carbon policy. The state's regional manufactures will also experience similar struggles due to the tax.
Ryan cemented his stance on the carbon tax with claims that a feeling of "uncertainty" will penetrate "the three other major regions of our state, Bendigo, Ballarat and Geelong, as well as the Latrobe Valley, because of course those other three centres have a strong base in their manufacturing sectors".
Assistant Treasurer Mathias Cormann echoed these claims during his recent visit to Rio Tinto Alcan in Bell Bay, there he witnessed the increased stress the carbon tax had inflicted on Tasmanian manufacturing businesses.
The new tax will hinder Australia's ability to compete with international manufacturing companies and will inevitably "push up the cost of everything", says Treasurer Cormann.
The threat posed by international countries unburdened by carbon taxes is a real concern for Cormann, "If the carbon tax is passed by the Federal Parliament it will help big emitters in places like China take market share from businesses like Rio Tinto here in Bell Bay," he said.
Treasurer Cormann and Premier Ryan are united in their belief that the implementation of Gillard's tax will be at the sacrifice of jobs, small businesses and ultimately do little to impact our global emissions.
Image by Evgeni Dinev, courtesy of http://www.freedigitalphotos.net/images/agree-terms.php?phid=18006&photogname=Evgeni%20Dinev&photogid=1256&refurl=http://www.freedigitalphotos.net/images/Agriculture_And_Farm_g107-Bale_Of_Hay_p17991.html