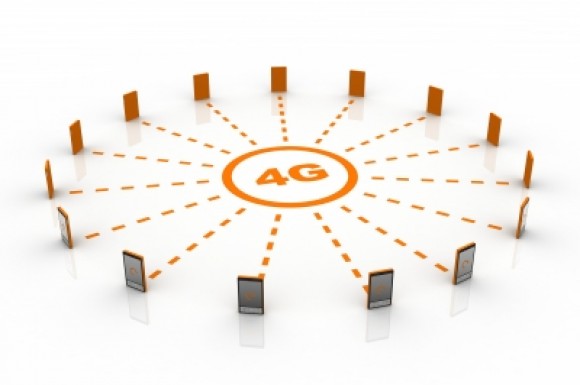 Telco users in Australia major cities will soon be able to enjoy the fourth generation (4G) wireless mobile technology.
Telstra will start selling its 4G service to businesses in Brisbane, Sydney and Melbourne this month. News.com.au reports the telco switched on its 4G network in May and began sending data over the network in trials soon after.
The new technology offers faster speed than current fixed line broadband and offer users broadband speed comparable to NBN in some areas.
Telstra chief executive David Thodey said in a press statement about 2000 Telstra 4G USB  broadband modems will be offered to businesses in a pilot from August 29 and will be available to the rest of Australia later this year.
It is expected the technology will suit Australians opting for smartphones, tablets and shifting towards using mobile modems.
Image: renjith krishnan / FreeDigitalPhotos.net