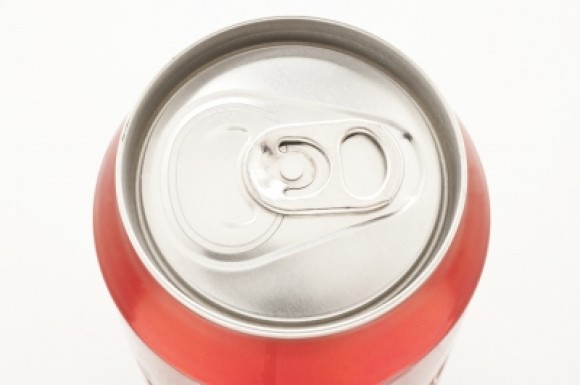 Following Coca-Cola Amatil's (CCA) shareholder meeting back in May where CCA Managing Director Terry Davis revealed CCA's move to manufacture some of its products overseas, details have emerged and CCA has decided to retain two of its three manufacturing facilities in the Goulburn Valley.
This decision came after a comprehensive review of CCA's SPC Ardmona business. Production of SPC Ardmona's premium packaged fruit and vegetable products will be consolidated at the Shepparton and the smaller Kyabram facility. The Mooroopna manufaacturing plant will close.
Approximately 150 employees will be affected by this decision and will be offered alternative employment opportunities within CCA beverage businesses.
Mr Davis said that the review was undertaken in order to right-side the SPC Ardmona business, which has been under significant pressure from the strengthening of Australian dollar and competition from cheaper imported fruit and vegetables.
However, Mr Davis reassured that CCA remains firmly committed to maintaining its manufacturing base in Australia. By proactively restructuring  SPC Ardmona, CCA can lower its cost base to help regain its competitive position in the marketplace.
"I am pleased to reconfirm our commitment to the growers in the Goulburn Valley. SPC Ardmona expects to process 140,000 tonnes of Goulburn Valley fruit and vegetables over the coming 2012 season," Mr Davis says, in a press statement.
The consolidation will be undertaken on a staged basis over the next 12 months. SPC Ardmona will focus on products in the higher growth snacking market.