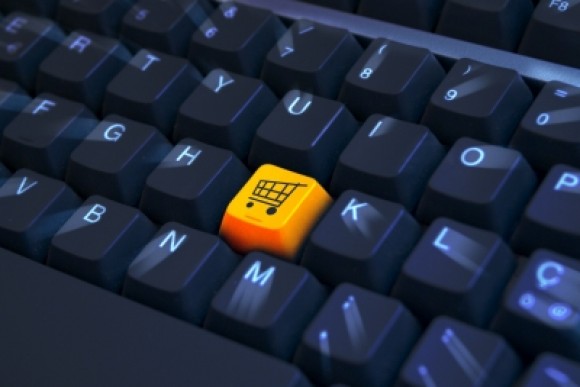 This will be one of the biggest blows ever to hit traditional retailers: Soon, shoppers can try on clothes at home via virtual changing rooms, a technology that uses augmented reality technology.
The technology, named The Webcam Social Shopper uses online shoppers' computer webcams to show them how clothes will look like on their bodies in real time. Shoppers interact with the interface using X-Box Kinect like motion control. There's even social media integration function, which allows users to get their friends' opinions via Facebook and Twitter.
UK online retailer Banana Flames embraced the technology and launched the service this week.
Virtual dressing room concept and technology is developed by Los-Angeles based augmented reality software development company, Zugara. The Age reports that Jack Bernoff, Zugara's vice president of product and marketing revealed the company is in licensing talks with Australian retailers and many others around the world.
"It (The Webcam Social Shopper) is an application that turns online clothes shopping into a fun, interactive and inherently social experience," Mr Benoff said in an email interview.
Image: Danilo Rizzuti / FreeDigitalPhotos.net