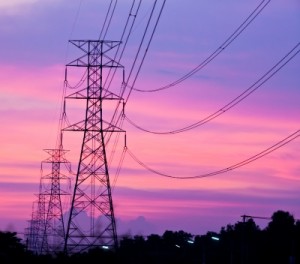 Some of Queensland's hardest hit flood victims have been sent estimated bills to properties disconnected months ago.
Among them are Ipswich councillor Paul Tully, who received a bill from Origin Energy for $1000, despite the power being disconnected from his home following the flood disaster in January. Even though he did not reconnect his metre, he received the hefty bill charges last week.
In another instance, a service station destroyed by the flood received a bill from Origin Energy demanding $889 for electricity. No pumps have operated in that service station, located in Goodna, since 11 January.
Mr Tully encourages all residential customers and business owners affected not to pay their Origin bills until the mess is sorted out. He also requests Origin to withdraw its bills as a gesture of good faith.
"Origin is engaging in a blatant rip-off which I am calling on the Queensland Energy Ombudsman to investigate," Mr Tully said.
Image: Nutdanai Apikhomboonwaroot / FreeDigitalPhotos.net