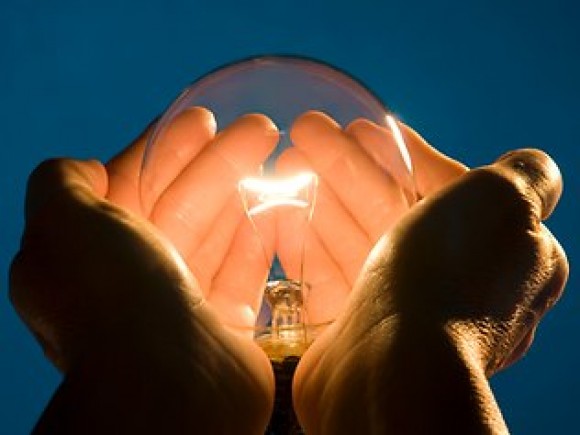 Have an idea or a solution to daily obstacles? Are you passionate about environmental sustainability and have solutions to create a greener future? Don't miss out on The Australian Innovation Challenge!
Innovation is the driving force behind manufacturing. For aspiring innovators, this is a good chance to shine and bring your idea a step further and get recognised for your idea.
For the next three months, The Australian Innovation Challenge will showcase the best and brightest ideas the nation has to offer. With seven professional categories and the general public category "Backyard Innovation", The Australian wants to reward innovative thinkers for the best idea or innovation that could make a difference or inspire the nation.
Your idea could be recognised in The Australian newspaper and website and you could be rewarded with a share of $70, 000 that can help bring your idea to life.
Entries in all categories will be judged against excellence in science, technology or engineering; likely positive economic, public good or environmental impact; originality and environmental sustainability.
Entries must be submitted so that it is received by midnight AEST on Wednesday, September 28, 2011 and complied to The Australian Innovation Challenge rules.
For more information, please visit The Australian Innovation Challenge website.
Image courtesy of The Australian Innovation Challenge.