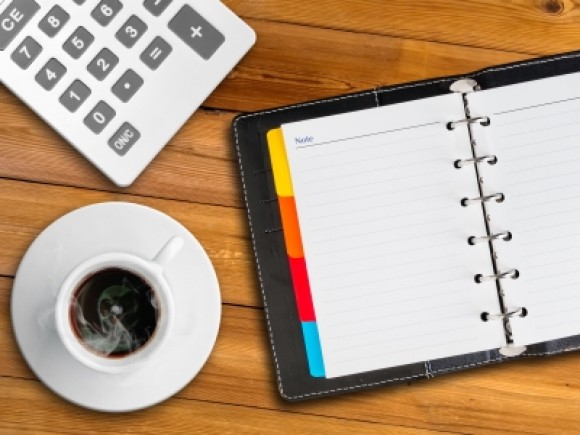 Mining giant BHP Billiton issued an "Office Environment Standard" to employees in Brisbane this month. The standard sets out behaviour and etiquette for thousands of BHP Billiton that will be enforced by senior executives on each floor of the company.
Here are some of the etiquette set out in the memo, according to a copy of it obtained by The Australian:
Post-it notes are to be removed from your monitor/ keyboard at the end of the day.
Other than workstation  identification and first aid or fire warden signage, nothing is to be placed on workstation dividers, walls or doors at any time.
Additional clothing must be stored in designated storage areas during the workday and not on chairs or at workstations.
Food must not be eaten at your workstation.
No food that emits strong odours is allowed.
Mobile phone ring tones kept at low volume and forward to voicemail when out of office.
No iPod or MP3 players to be used in the office.
The harsh tone of the policy has upset some employees, while a spokeswoman for BHP said the practice of clean desk is all about encouraging security of information and creating flexibility in the use of work stations, especially for employees who regularly travel between BHP offices.
Do you think BHP is being too harsh?