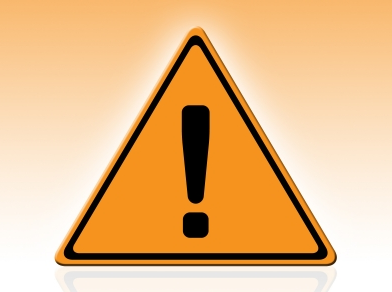 Australians woke up to the morning news today that Haircare Australia, a company that provides products to more than 5,500 hairdressers nation-wide has recalled 158 bottles of "Brazilian Blowout", after Australian Competition and Consumer Commission discovered high formaldehyde content in the hair-straightening product.
A consumer product safety recall occurs when a hazardous problem is identified in consumer goods. Many recalls are initiated by suppliers when they become aware of the safety issues, and suppliers have an obligation under the Trade Practices Act to notify the Commonwealth minister when they undertake a recall.
A supplier has the following general responsibilities in relation to a recall:
Conduct a comprehensive risk analysis of the safety related hazard
Stop distribution of a product that has been identified for a recall
Cease production/ modify the manufacturing process for a product that has been identified for recall
Remove the unsafe product from the marketplace
Notify relevant regulator/s
Notify the public
Notify international product recipients
Notify others in the domestic supply chain
Facilitate the return of recalled products from consumers
Store and dispose of recalled products safely
Have a written recall strategy/ plan
Maintain records and establish procedures that will facilitate a recall (records should be in a form that can be quickly retrieved)
Provide progress reports on the conduct of the recall to relevant regulators.
Suppliers and consumers interested in more information about product recall should visit the ACCC Recall website.
Image: Idea go / FreeDigitalPhotos.net