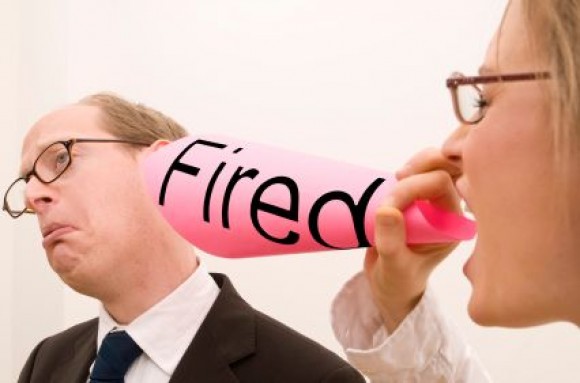 News.com.au today reports that an employee who was awarded $9, 992 by Fair Work Australia for unfair dismissal after being fired by her employer via text message, has agreed to drop charges two days before the case appeal was to be heard in court.
While the termination of someone's employment is difficult for both the employer and the employee, employers should observe a fair and lawful dismissal to avoid complaints or even court charges from employee. Failure to observe guidelines set out by Fair Work Australia may not only lead to monetary loss, but also risk business reputation.
As a guideline set out in the National Employment Standard (NES), if an employer terminates a permanent employee they must provide at least the following service:
Not more than 1 year – 1 week notice
More than 1 year, but not more than 3 years – 2 weeks notice
More than 3 years, but not more than 5 years – 3 weeks notice
More than 5 years – 4 weeks notice
The relevant notice period increase by 1 week if the employee is over 45 years old and has completed at least 2 years continuous service with the employer.
Termination notice should be given, in advance and in written format, to the employee. This may be done by:
Delivering it personally; or
Leaving at employee's last known address; or
Sending it via pre-paid post to employee's last known address
However, not all employees are subjected to receive a notice of termination. Fair Work Australia sets out a list of employment-type not subjected to a termination notice.
For more information about termination of employment or unfair dismissal, please visit Fair Work Ombudsman website.
Image courtesy of AGBeat