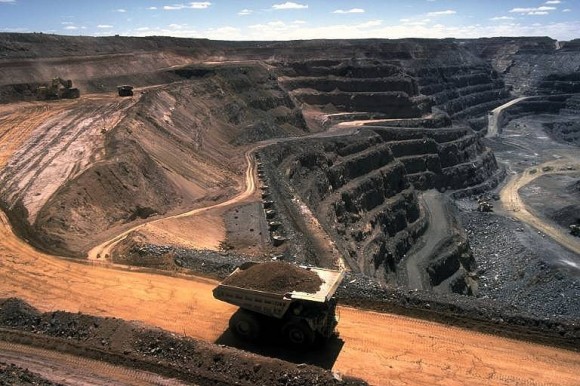 Western Australia Premier Colin Barnett raise concerns about security of coal supply after Wesfarmers agreed to sell its Premier Coals to Chinese entity. The agreement sparks fear that that the entire Western Australia coalmine is poised to fall into the hands of foreign entities.
The $300 million deal follows Indian power giant Lanco Infratech's $800m purchase of rival coalmine Griffin Coal earlier this year. Griffin Coal is also based near Collie in WA's southwest.
The two big mines feed the power stations that supply most of the state's electricity, especially at a time of increasing demand sparked by the resources boom.
Wesfarmers would offload Premier Coal to Yanzhou Coal for $296.8 million. It is the Chinese group's first major acquisition in Australia since its $3.5 billion takeover of Felix Resources in 2009.
Yanzhou operates five mines in NSW and Queensland, producing about 11 million tonnes of thermal and metallurgical coal each year. The company is ultimately controlled by Shandong provincial government.
Wesfarmers said the sale would boost its pre-tax profits by $90m this year. But Mr Barnett said he was concerned that WA's coal supplies would no longer be in local hands. He doubted WA government would ask the Foreign Investment Review Board to block the deal.
"I am very concerned that over the past 12 months we have seen the two coal producers in this state move into overseas ownership," Mr Barnett said.
Source: The Australian
Image source: http://upload.wikimedia.org/wikipedia/commons/b/b3/Strip_coal_mining.jpg