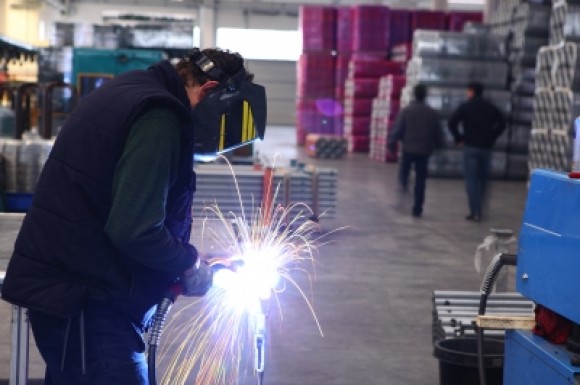 Worker unions have called on Gillard government to deliver policy measure that will assists workers in the struggling manufacturing industry at the government's Future Jobs Forum in Canberra yesterday.
Julia Gillard and Wayne Swan opened the one-day Future Jobs Forum, together with Australian-born Dow Chemical chief Andrew Liveris to deliver the keynote international address via videolink from the US. More 100 participants tackled themes that include an examination of manufacturing in the next decade and drivers of job growth.
Australian Council of Trade Union (ACTU) presented a six-point plan to the forum, requesting the tax laws reviewed to reduce incentives for sending jobs offshore, an independent audit of government procurement practices, the "right to know" laws that would enable domestic customers to support companies that sourced services from within Australia.
Australian Workers Union national secretary Paul Howes called on the government to:
"Name and shame" resource companies that did not use Australian-manufactured materials on their projects.
Mr Howes said at the moment Australian manufacturers don't even get the chance to tender for this work when there is often government money going into these projects.
A review of 457 Visas.
The ACTU plan calls for 457 visas to be limited to categories of labour where there is a "clear and ongoing shortage of appropriately skilled workers in Australia. It also requests the government to review if the number of 457 visas being issued is justified.
The unions wanted policy action arising out of the forum. ACTU president said firms engaged in local resource projects should be required to provide information on how local manufacturing firms would be given a fair opportunity to participate.
Source: The Australian