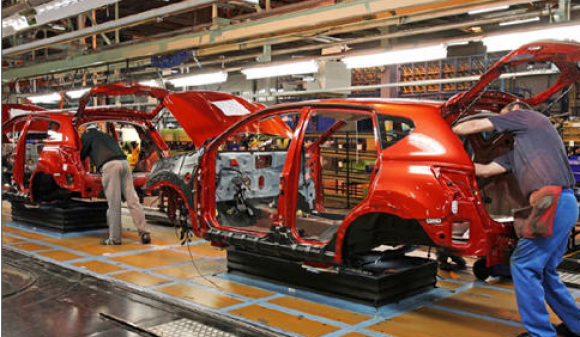 Amidst global market chaos and the high Australian dollar, Nissan has opted to manufacture accessories for a number of its 4WD and passenger vehicles at a facility in Victoria, providing a much needed boost for Australia's manufacturing industry.
The vehicle manufacturer will commence production of the accessories in 2012 and plans to produce close to 30,000 tow bars at its Dandenong casting plant in Victoria.
The plant recently received a $4 million upgrade and is thought to be in the running to produce components for the Nissan Leaf electric vehicles, which will go on sale in Australia next year.
It has been reported that 22,000 electric vehicle components are already being produced at the plant each month.
Nissan has said it will also use Australian-source aluminum and steel for its accessories.
Source: The Australian Business Journal
Image source: http://www.tutor2u.net/blog/images/uploads/blog-nissan-080109.jpg