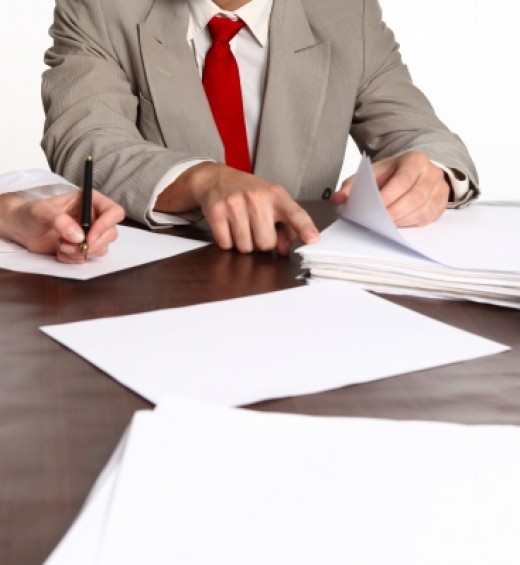 Opposition for the proposed carbon tax is mounting as Amcor, BlueScope Steel, Boral and multiple Australian manufacturers join resources to oppose the tax.
Manufacturing Australia is the recently formed lobby group aiming to delay the carbon tax legislation. Executive chairman Dick Warburton is pursuing measures to defer the carbon tax vote. He argues that until other nations commit to reducing carbon emissions Australia's carbon tax would cease to have an impact.
Warburton told ABC Radio that declared "It seems quite wrong to be going ahead of the rest of the world when in fact countries are actually pulling out of carbon taxes and ETSs…. And therefore for us to go ahead with very little protection of the emissions at a distinct disadvantage to our economy just doesn't seem right," Mr. Warburton told ABC Radio.
Warburton went on to tell Lateline Business' Ticky Fullerton (http://www.abc.net.au/lateline/business/items/201110/s3336521.htm) that "if we introduce a carbon tax on our manufacturing industries, or industry general, when other countries don't do the same thing, other countries who we're competing against, puts us at a distinct disadvantage to those countries, which eventually will lead to job losses and even plant closures or plants going overseas".
Warburton is a businessman, former Reserve Bank of Australia board member and recent climate adviser to the Coalition leader, Tony Abbott.
The alliance supports Abbott's resilience to the carbon tax, a policy Warburton and Abbott agree could cause investment uncertainty and industry instability for the foreseeable future.
However, Warburton has faced opposition of his own with union leaders referring to the Manufacturing Australia Chair as a "mouthpiece for Tony Abbott".
Australian Manufacturing Workers' Union secretary Dave Oliver claims that Warburton and the manufacturing industry should embrace climate change rather than resist the green movement.
"It's really disheartening to hear this group coming out this morning with this highly political agenda which doesn't match up with the real issues in the industry," he said.
The vote is set to take place in the House of Representatives later this morning.
Image by Luigi Diamanti, courtesy of http://www.freedigitalphotos.net/images/agree-terms.php?phid=23577&photogname=luigi%20diamanti&photogid=879&refurl=http://www.freedigitalphotos.net/images/Business_People_g201-Business_Man_p23435.html