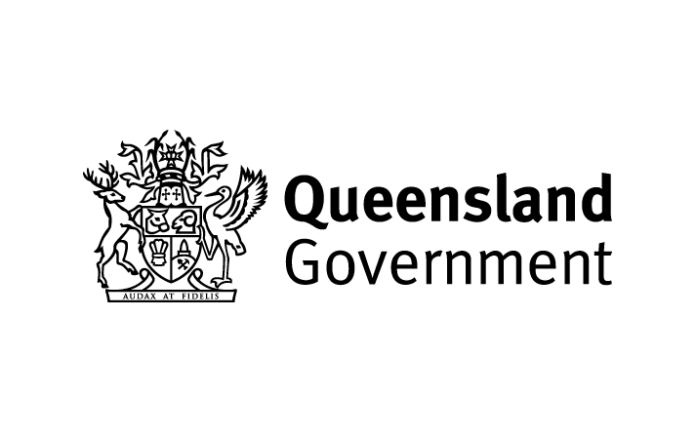 Santos and Denison Gas will explore for gas in Queensland's world class Surat and Bowen Basins.
Santos has been awarded four new gas exploration permits, two of which for domestic-only supply, and will seek new gas in the area between Chinchilla and Roma. Denison Gas will start exploring for gas across 568 square kilometres of land south-east of Emerald in the Bowen Basin.
Mines Minister Dr Anthony Lynham said the move was about 'unlocking' more gas for local manufacturing, industrial users, and securing Aussie jobs," Dr Lynham said.
"Santos will explore across more than 2000 square kilometres of highly prospective areas in Queensland's Surat and Bowen Basins," he said.
"Nearly half of this land can only produce gas for the domestic market.
"Santos is a proven gas explorer and producer and has been pumping gas in Queensland for the past 50 years."
Santos Managing Director and CEO Kevin Gallagher said these blocks offered exciting domestic and LNG development opportunities close to existing infrastructure and adjacent to promising Santos-owned coal seam gas pilot activities.
"This means Santos will be able to get gas to market faster and at a lower cost of supply, which is the best way to put downward pressure on gas prices." Mr Gallagher said.
The Minister also noted that Denison Gas will explore for gas to supply to Australian-only users.
"This means gas explorers are working more than 7000 square kilometres of land in Queensland for gas for the Australian market," Dr Lynham concluded.
Image credit: http://statements.qld.gov.au/