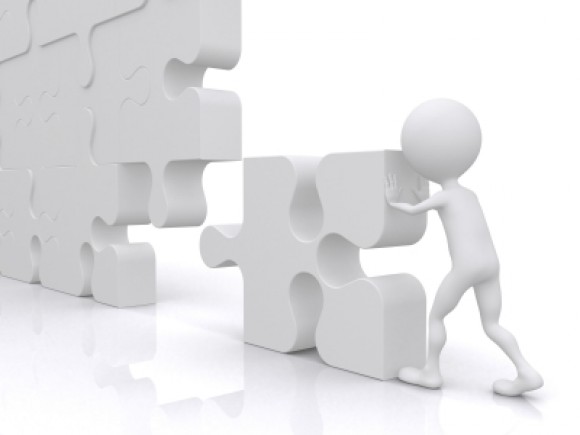 The nation is suffering from "rich country disease", so claimed MMG chief executive Andrew Michelmore at a recent Australian-British Chamber of Commerce meeting.
Unless workers discover a hunger for work, Australia is just "pissing away" its position of economic strength and will ultimately degenerate into a welfare state.
Michelmore also said there needs to be an increase in workforce participation by seniors and women. In fact, the call for increased numbers of senior workers is one the SkillsDMC made last year, when it warned that a large number of older workers are set to leave the mining industry soon, leaving behind a massive talent gap that is unlikely to be filled by younger workers.
Chair of Skills Australia, Phillip Bullock stated: "Australia is poised for long prosperity through the resources boom but will be held back unless we can meet the requirement for the additional skills our economy demands."
Michelmore also blamed skills shortage on people's unwillingness to work in remote areas.
"People can't be bothered moving 25 kilometres to get a job," he said.
Source: http://www.miningaustralia.com.au/
Image: David Castillo Dominici / FreeDigitalPhotos.net