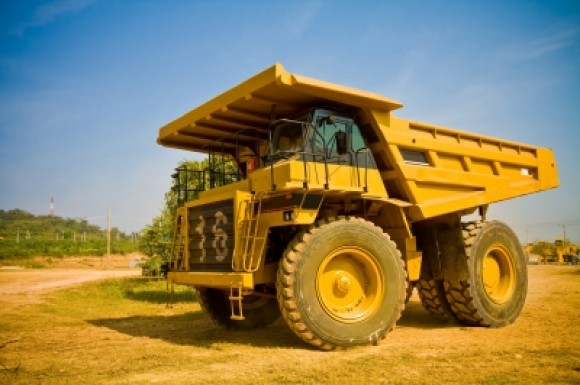 Despite the hype surrounding the mining boom, there is a growing concern that Australia is quickly becoming unattractive to investors. Investments, resource businesses and jobs are increasingly moving offshore.
Australians for Northern Development to Economic Vision (ANDEV) is thus created to promote the creation of a "Northern Economic Zone" that will offer tax advantages to attract and retain individuals and companies. It calls for:
1. No Henry Resource "Super Tax" (or similar)
2. Lower personal income tax or tax rebates for those who live and work in the Northern Zone
3. lowered/ eliminated payroll tax
4. No FBT
5. Policies that welcome and attract investment
6. Policies that enable growth
7. The creation of attractive towns or cities in these remote zones away from capital cities, that attract people and support businesses for the long haul.
The organisation claims the government is making it more difficult and more risky, and is imposing new taxes on mining companies, forcing them to lower cost areas of the world. ANDEV is about encouraging businesses and the people of Australia.
ANDEV are people and businesses of Australia demanding more from the government to welcome investment, lessen Government risks for projects and enable the successful future of Australia and its future generation.
It is supported by Gina Rinehart, Executive Chairman of Hancock Prospecting. The organisation encourages people to voice their support for a Northern Economic Zone by filling a petition on the ANDEV website.
Please visit ANDEV website for more information.