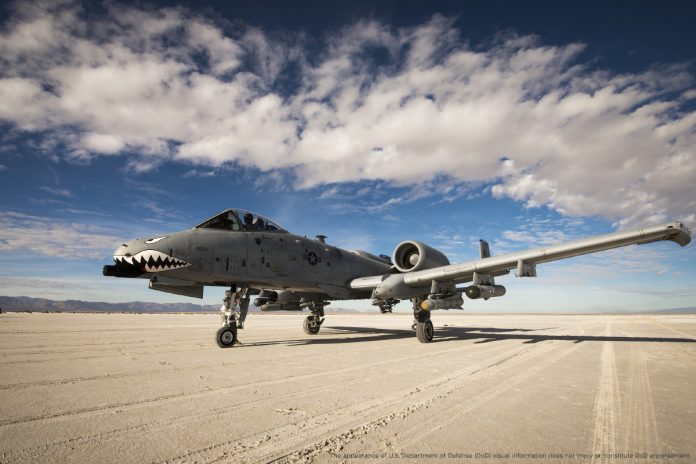 Avlite Systems will produce and deliver High Mobility Airfield Lighting Systems (HMALS) under a $50 million, multi-year indefinite delivery/indefinite quantity (IDIQ) U.S. Air Force Interim Expeditionary Airfield Lighting System contract.
The project is a collaboration between the company's Australia and US manufacturing facilities. As a subsidiary of Sealite Pty Ltd, Avlite Systems is a technology leader in the design and manufacture of solar-powered aviation lighting equipment.
Each lighting system contains portable solar LED airfield lighting for a 10,000ft runway, including CAT I approaches and ground lighting. The system trailers are designed for flexible maneuvering, rapid deployment, and storage of all lighting equipment.
Individual components of the HMALS includes Avlite's Series 3 Precision Approach Path Indicators (PAPI), edge and threshold lights, medium intensity runway lights (MIRL), taxiway lights, CAT I medium intensity approach lighting system (MALSR), short simplified expeditionary approach lighting system (SSEAL) with GPS synchronized flashing, tactical runway signs, battery boxes, and power line communication control for five intensity steps in both visible and IR modes.
In a statement President of Sealite USA LLC Tara Stewart said: "The HMALS puts a technologically advanced mobile airfield lighting solution in the hands of our armed forces."
"The system will help expand the capabilities of the U.S. Air Force in remote areas or in areas where utilities are difficult to access or expensive to run."
Avlite has a rigorous track record of lighting expeditionary airfields for the U.S. Department of Defense and other government and humanitarian aid agencies around the world. Avlite's first Portable Airfield Lighting System (PALS) was deployed in the early 2000s throughout Europe, the Middle East, and Africa. The PALS systems were designed for rapid deployment and easy transport by helicopter or C-130 aircraft.
Image from Avlite