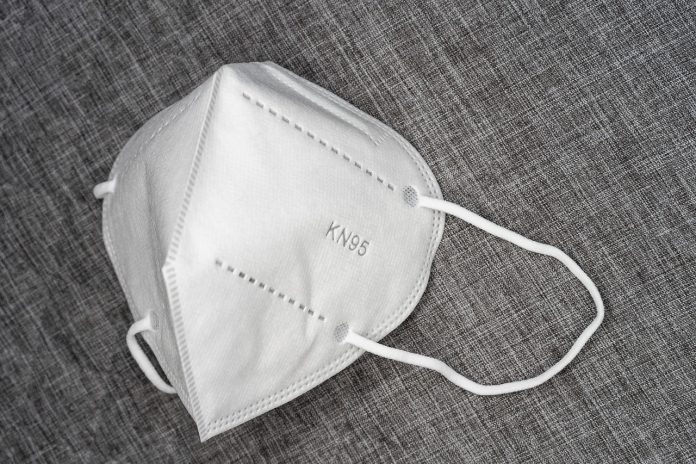 The Western Australian Government has launched a Problem and Opportunity Statement in an effort to secure manufacturing of healthcare personal protective equipment (PPE) in the state.
Part of the Market-led Proposals program, the initiative is encouraging innovative solutions for healthcare manufacturers to establish a long-term, local manufacturing presence in Western Australia as the state continues to prepare for any potential increase in COVID-19 cases.
Premier Mark McGowan said the State Government is seeking to guarantee first access to locally manufactured PPE items, including reusable facemasks; anti-fog face shields; examination and surgical gloves; isolation and surgical gowns; N95 and surgical masks; safety glasses; and swabs and collection tubes.
"It is vital we are able to harness good ideas and promote private sector investment. This helps give local businesses confidence to establish themselves, make local products and ensures jobs are kept in WA," the Premier said. 
"We have a strong commitment to helping industry and business succeed through a clear, consistent and transparent process."
Health Minister Roger Cook is inviting all reputable or proven healthcare manufacturers to be a part of the WA health system response.
"The McGowan Government and WA health system has worked tirelessly over the past six months to secure much-needed PPE. This Problem and Opportunity Statement provides an opportunity to secure long-term supplies of PPE while also supporting the economic recovery in Western Australia," the Minister continued.
"Boosting local reusable mask production will also be critical for ensuring that the public can access masks in WA from local manufacturers."
The Problem and Opportunity Statement initiative is part of the WA Recovery Plan, which included a $92.4 million package of local manufacturing initiatives to create a pipeline of WA jobs that will help the state to become more self-sufficient and rebound from COVID-19 stronger than ever.
For more information, visit http://www.wa.gov.au/organisation/department-of-finance/market-led-proposals