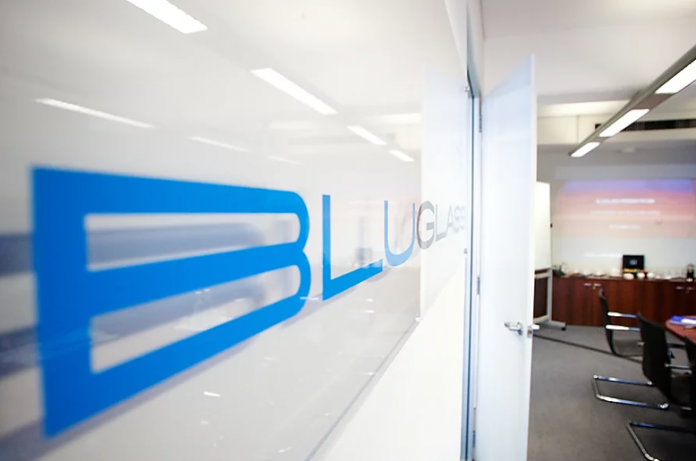 The Federal Government's Advanced Manufacturing Growth Centre (AMGC) is backing Australian semiconductor and electronic technology manufacturer BluGlass Limited to further develop and commercialise its breakthrough Remote Plasma Chemical Vapour Deposition (RPCVD) technology.
Currently in development, BluGlass's RPCVD technology uses a revolutionary, low temperature approach for the manufacture of semiconductor materials such as gallium nitride at lower temperatures to create higher performing devices at lower cost.
BluGlass will collaborate with the Space Plasma, Power and Propulsion (SP3) Laboratory at the Australian National University on the plasma source design to develop a high-density, large-scale plasma source to produce ultra-precision uniformity for the deposition of high-value semiconductor devices such as laser diodes and next-generation LEDs.
BluGlass's Chief Technology Officer, Dr Ian Mann said the project – which aims to drive the commercial adoption of this invention for the manufacture of semiconductor electronics around the globe – specifically focusses on a new plasma source for the company's BLG-300 system to upgrade its capability to uniform deposition on a single 12-inch wafer or multiple 4-inch wafers.
"The new design will support scalability on virtually any MOCVD platform in the industry and be capable of hybrid (both MOCVD and RPCVD growth) in a single deposition chamber, enabling the advantages of each growth technique for the first time in a single platform," Mr Mann explained.
BluGlass, which has been awarded a matched funding grant of $250,000 through the AMGC, is also collaborating with AKELA Laser on laser diodes device packaging and testing, and with Objective 3D on metal 3D design, test and rapid prototyping of critical plasma source components.
Dr Jens Goennemann, Managing Director of AMGC said the project is expected to establish an advanced, high throughput, laser diode foundry business onshore in Australia.
"BluGlass is a great example of an Australian manufacturer embracing complexity borne from a commitment to deep research and development," Mr Goennemann continued.
"What BluGlass is doing is game-changing. They are delivering better value – and in high demand, products to the global market."
"Yet again, putting Australian manufacturing on the map as a place to make sophisticated goods and competing on value not cost."
Image credit: https://www.bluglass.com.au/