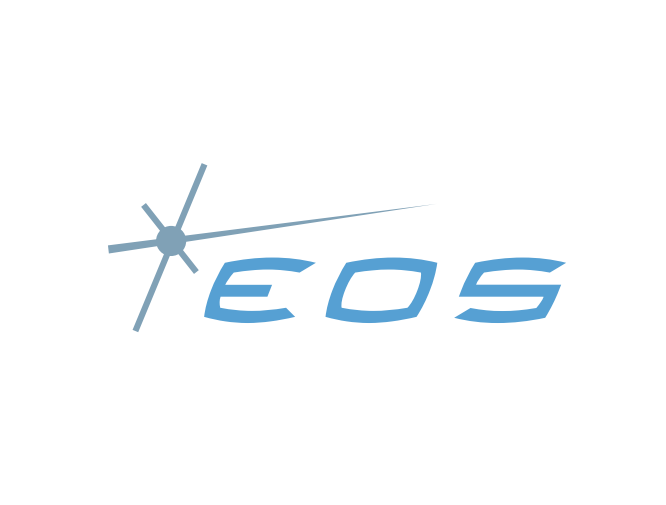 Defence technology company Electro Optic System (EOS) has secured a $94 million contract to supply 251 Remote Weapons Stations (RWS) for ADF's protected mobility vehicles.
The company, which recently secured a $4.25 million contract for the supply of its R400 RWS to a European NATO country, will deliver the new capability from its facility in the south of Canberra, which employs more than 300 workers.
Defence Industry Minister Melissa Price said the project draws on Australian-owned and developed intellectual property, with more than 80% of the parts sourced through the EOS' Australian supply chain of more than 140 Australian companies.
"This will help to deliver ongoing certainty for the EOS workforce in engineering and support, and certainty for EOS' national supply chain," Ms Price added.
Defence Minister Linda Reynolds said delivery of the new capability is expected to occur from December 2020 to December 2021.
"EOS will introduce a new-generation Remote Weapon Station capability to equip the Bushmaster and Hawkei protected mobility vehicles within a Battle Group," Minister Reynolds continued.
"This capability will improve targeting, and better protect our ADF personnel while on operations."
Image credit: www.eos-aus.com