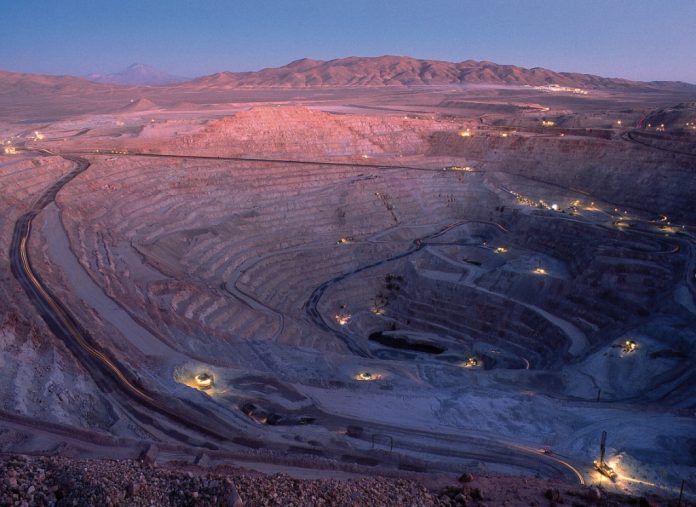 BHP has released its operational review for the quarter ended 30 September 2020, which showed that the company continued to deliver strong outcomes despite the disruptions caused by the COVID-19 pandemic.
BHP said group copper equivalent production increased by 2% in the September 2020 quarter following strong performances in metallurgical coal and iron ore, with record production achieved at Jimblebar.
"BHP has started the new financial year with a strong first quarter of safety and production performance," said BHP Chief Executive Officer, Mike Henry.
"Group production rose two per cent from a year ago driven by solid results in metallurgical coal and iron ore, our major growth projects made good progress, and we secured more options in copper, nickel and oil."
According to the company's news release, its major projects under development in petroleum, copper and iron ore are tracking well, with Atlantis Phase 3 achieving first production in July 2020, ahead of schedule and on budget.
BHP expects to achieve first production from the Spence Growth Option between December 2020 and March 2021, and is on track to make a final investment decision for the Jansen Stage 1 project in the middle of the 2021 calendar year.
"While our copper operations in South America continue to be impacted by COVID-19 preventative measures, we achieved strong concentrator throughput at Escondida and expect first production from the Spence Growth Option before the end of March 2021," Mr Henry noted.
"In Australia, Olympic Dam delivered its best quarterly production in the past five years and we are on track for first production from South Flank in the middle of the 2021 calendar year."
In petroleum, the company has reached an agreement to acquire an additional 28% interest in Shenzi, a tier one asset with optionality, as part of its strategy of targeting countercyclical acquisitions in high-quality producing or near producing assets.
"In petroleum, we have entered an agreement to increase our interest in the tier one Shenzi asset while delivering first production from Atlantis Phase 3 ahead of schedule and within budget," Mr Henry said.
BHP said the third phase of the drilling program at Oak Dam in South Australia delivered encouraging results for its copper exploration program, with further high grade mineralised intercepts of copper, with associated gold, uranium and silver confirmed.
According to Mr Henry, the project will now move to planning for early stage design evaluation and commencement of resource definition drilling in the first half of the 2021 calendar year.
"In copper, we secured an option agreement in the Northern Territory in Australia and saw further promising exploration results from Oak Dam," he continued.
"We bolstered our nickel options with an exploration alliance in Canada and completion of the Honeymoon Well acquisition."
BHP said all guidance is subject to further potential impacts from COVID-19 during the 2021 financial year.
Image credit: www.bhp.com