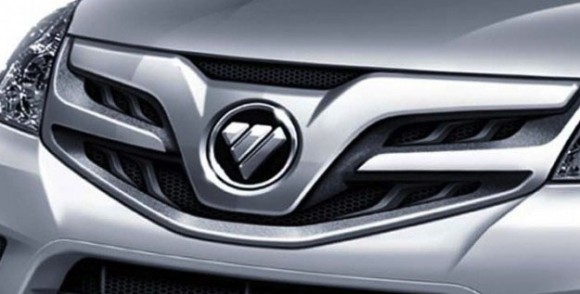 The launch of Chinese-made Foton ute in Australia has been canned due to quality concerns and pricing arguments.
Foton utes were due to go on sale here by the end of 2011, but the brand's Australia importer WMC Group says it cannot go ahead with the launch following the Chinese brand's unwillingness to be seen in the same light as fellow Chinese auto-maker Great Wall Motors, which significantly undercuts a number of well established Japanese brands.
WMC Group CEO Jason Pecotic said that the importers were unimpressed with the quality of the vehicles and unconvinced over the prices Foton expected to charge for the vehicles.
On the other hand, Great Wall Motors has seen significant growth in Australia thanks to its aggressive pricing strategy for its ute and ute-based SUV models. Despite quality and safety concerns, Great Wall Motors and Chery are on track to sell some 10, 000 cars in Australia.
"The fact is it has no history and given the previous model has had quality issues which WMC has been monitoring closely with the South African importer, we don't believe this product can command a premium price," Pecotic said.
Source: The Age
Image source: http://www.caradvice.com.au/wp-content/uploads/2011/06/foton-badge-625×343.jpg