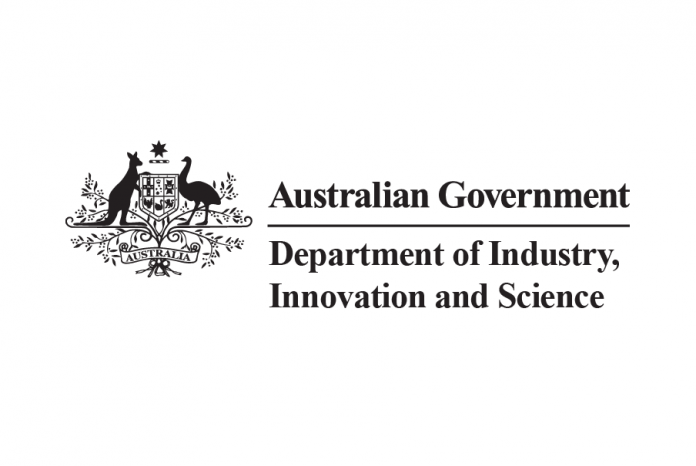 Media Release
Three Australian METS companies are working together to unlock the Australian Government's multi-billion-dollar manufacturing stimulus package for the mining supply chain.
With the release of the Manufacturing Modernisation Fund Round 2 guidelines, a consortium of specialist resources consultants has unveiled a new service to help METS apply for business incentives.
Unlock is a strategic grant writing service provided by METS companies LarkinSykes Advisory, Stellar Consulting Services and AR Consulting, covering regional and metro hubs around Australia.
The Australian Government is offering $50 million to support transformative investments in manufacturing technologies and processes against six national priorities, which includes the METS sector. It is part of the $1.5b Modern Manufacturing Strategy designed to rejuvenate Australia's economy following the COVID pandemic.
LarkinSykes Advisory Managing Director Clare Sykes said METS should take advantage of the current funding climate as the sector is considered among the most important to Australia's economic recovery and growth.
"Unlocking government incentives can be challenging. We are collaborating to create this service as we recognise the mining supply industry is well positioned to leverage the grants on offer," Ms Sykes said.
"We are all experienced in the application and administration of grants, and we understand the constraints businesses face in terms of time and resources to adequately prepare content for grant applications. The timeframes for these major government grants are short and we do not want to see the sector miss out," she said.
"As METS companies, we know the value added to the Australian economy by the resources technology and METS industries. We have a comprehensive capability to help the sector's businesses grow."
Stellar Consulting Services Director Adrienne Rourke said Unlock's partners used their wealth of industry and government experience to help regional METS SMEs to scale-up.
"Regional areas are recognised as key to the economic recovery of the country and we want to support regional businesses access the range of available incentives to help them innovate, grow and diversify," Ms Rourke said.