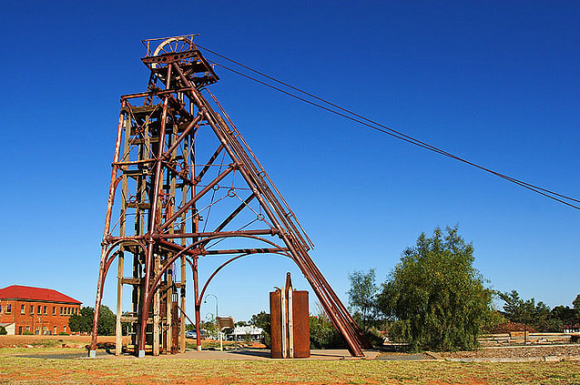 After the amazing success of previous Mining Australia Expos, Swan Exhibitions and Energy Publication are proud to be hosting the Mining Australia Expo 2012.
Now in its third stint, the event is soon becoming Australia's premier mining event, attracting visitors from mining and resources sectors – both nationally and internationally.
Mining Australia Expo provides the perfect opportunity to showcase the latest advances in technology, equipment and services available in today's marketplace. It will target decision makers from within mining, minerals processing, earth-moving, transport, power generation, occupational health & safety, human resources and environmental sector as well as related Government bodies.
The show will be heavily promoted in all media circles including regional and metro television with WIN TV and Channel 9, regional radio with RED FM and Spirit as well as 94.5FM in Perth city. It  will also be supported by The Australian Mining Review, with regular updates and a grand feature the month prior to the show. Swan Exhibitions in-house telemarketing will personally invite decision makers from all mining houses Australia wide.
With such a mass media marketing and advertising campaign, marketers will realise the importance of exhibiting their goods and services at the largest mining exhibition to be held in Belmont Park Racecouse, Perth, WA on 28, 29 and 30 March 2012.
Various sponsorship opportunities are available and more information can be found on Swan Exhibitions website.
Source: http://www.miningaustraliaexpo.com.au/Exhibitor/BookYourStand.aspx
Image courtesy of Darren Stones Visual Communications.