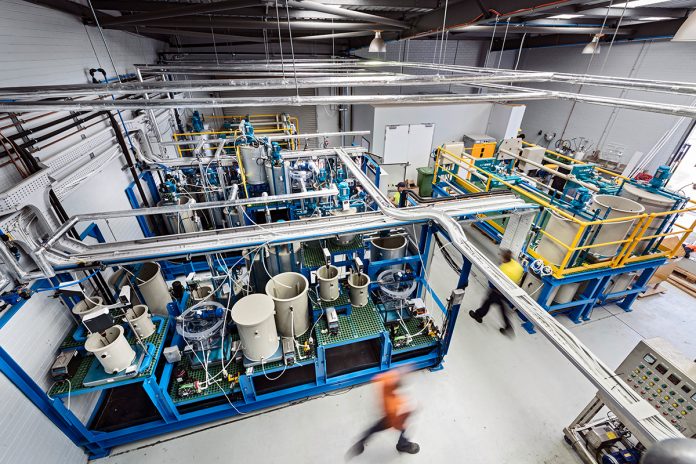 Lepidico Ltd (ASX:LPD) is now in confidential discussions with 6 lithium hydroxide consumers and 3 caesium rubidium consumers.
The global lithium exporter revealed yesterday that offtake (purchase) deals are soon to advance once the analysis of a single lithium hydroxide monohydrate sample is completed come early 2021, as advised by one of the consumers.
Offtake discussions provide financing for the development of battery projects.
Further lithium hydroxide samples are to be dispatched over the course of the following weeks for analysis by the rest.
"Offtake discussions for the high value lithium, caesium and rubidium products to be produced form Lepidico's Phase 1 Project are expected to gain momentum in January 2021, with the continued objective of entering into binding long term supply agreements to support project financing and a final investment decision in the June 2021 quarter," said Joe Walsh, Managing Director of Lepidico.
With supply constraints looming over the horizon, Lepdico is closely monitoring global caesium and rubidium markets.
Lithium represents the only material near term source of the critical metals caesium and rubidium.
In effect, lithium demands are expected to rise in the following months.
"Lithium chemical consumers are showing renewed interest in securing future supply of high quality, ethical product, evidenced by a number of new confidentiality agreements entered into over the past month," Walsh said.