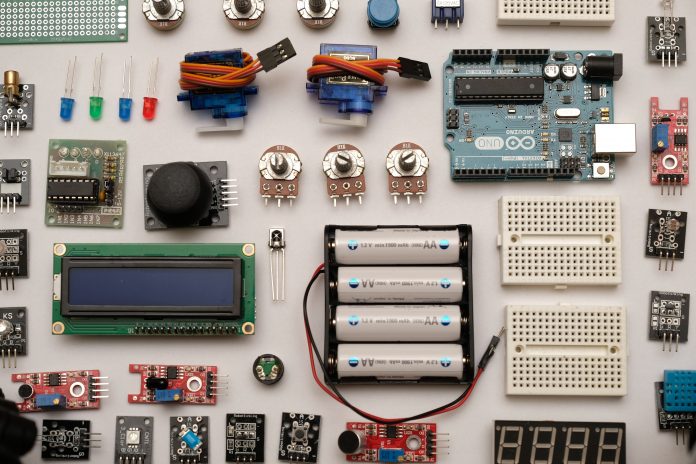 Australia's semiconductor industry still remains relatively small against the likes of early-adopters such as Singapore, Taiwan, and China. Long-term, incremental commitments to investment could be the missing factor in Australia's strategy, a NSW study reveals.
Archer Materials Limited (ASX:AXE) announced today the publication of an independent scoping study, Australian Semiconductor Sector Study: Capabilities, opportunities, and challenges for NSW's meaningful participation in the global semiconductor value chain, conducted by the Office of NSW Chief Scientist & Engineer.
In conjunction with the Sydney Nano Institute, the OCSE collected "extensive secondary researchers" from over 100 consultations with both domestic and international participants in the semiconductor value chain.
The output, a 48-page independent report, analyzed the global position of NSW and Australia in the value chain, the nation's existing capabilities, and potential initiatives for growth. 
From early adopter to producer
While the study characterized Australian's semiconductor industry as an impressive onboarder of new technology, it highlighted its small size in comparison to other economies. 
In the semiconductor industry, being an early adopter offers massive benefits. However, Australia lags behind in the creation of its own semiconductor-based technology. 
"There are immense benefits from early and rapid technology adoption," the OCSE identified.
"Arguably though, this is relegating Australia to only a decent second prize. There are even more potential benefits in our own encouraged, created and delivered technology.".
"…producers of semiconductor sector-related technology have benefitted far more than adopters," the study adds.
The OCSE suggested a long-term approach to headstart growth in the sectors. Potential initiatives such as setting "national aspirations", introducing R&D tax incentive modifications, and securing global talents have been proposed.
"With a long-term view and commitment, there is a potential for the increased participation of both NSW and Australia in the global semiconductor value chain and the benefits of jobs, prosperity and security this brings," the OCSE study said.
Furthermore, collaborative efforts could be vital for NSW and Australia to maximize "creation, delivery, and capturing of value" within semiconductor value chains.