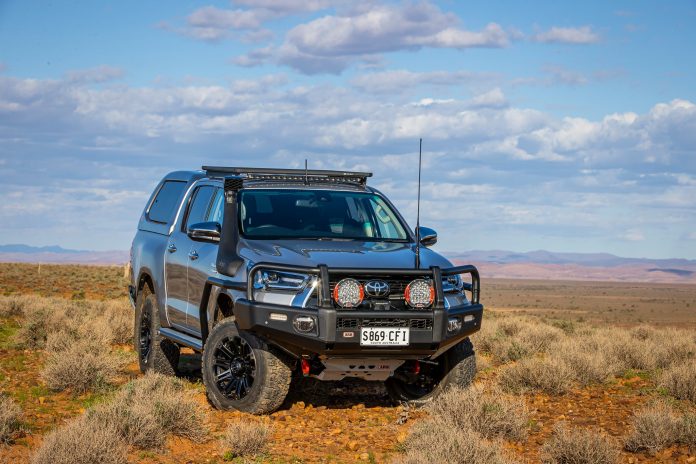 ARB Corporation Limited (ASX:ARB) made an impressive 21.6% growth based on its achieved unaudited sales revenue of $284 million for the first half of 2020, the company's latest market update revealed.
Meanwhile, the manufacturer's profit before tax based on preliminary, unaudited management account rested within the $70 million to $72 million range, inclusive of non-recurring government benefits totaling $9.8 million.
Results for the half-year ended 31 December 2020 will be released on 16 February this year, the announcement said.
While ARB outlook for the coming half remains positive, it is still taking a tempered approach to its sales.
"The Company maintains a positive short-term outlook based on a strong customer order book and another record sales month in December 2020."
"However, the Company's first half performance should not be used as an indicator for the second half of the financial year, for which no guidance can be provided, as it remains far too uncertain to predict in the current economic climate."
The latest ARB market update follows its October ASX announcement and the Chairman's Outlook Statement presented at the Company's Annual General Meeting last 15 October 2020.
ARB 4×4 Accessories is Australia's manufacturer and distributor of aftermarket 4WD accessories.