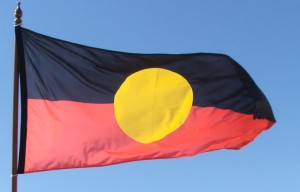 Rio Tinto says it will be shutting its Aboriginal Fund, after almost 16 years financing groundbreaking projects to fight indigenous social disadvantage.
The move has shocked many indigenous leaders. Former Aboriginal and Torres Strait Islander Commission chairwoman Lowitja O'Donoghue who directed the fund in the late 1990s told Fairfax media she was sad to see the fund go.
"It's very sad, very disappointing. But I'd also say how much we appreciate what they have done over the years," she said.
The fund channeled $1.8 million a year into innovative new projects and will continue to spend around $100 million a year on indigenous issues.
Rio Tinto spokesperson Bruce Tobin told Fairfax Media the fund's closure signalled a change in how indigenous support would be administered.
"In line with modern practice, Rio Tinto wants to move away from the philanthropic approach to the more desired model of directly supporting the indigenous communities in which it operates, ensuring better outcomes for Aboriginal men and women are linked to business success," he said.
Rio Tinto is the nation's largest private sector employer of indigenous people. The company said in a statement the fund would close once it had completed its current commitments, and would be finished around the middle of next year.
Source: The Age
Image courtesy of The University of Sydney