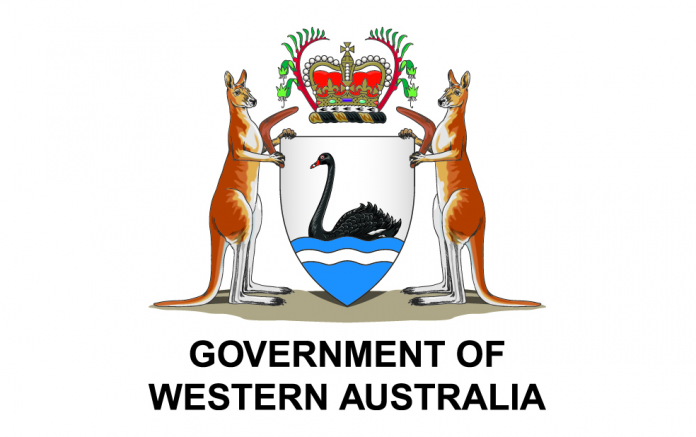 Western Australian start-up Avicena Systems will receive $150,000 from the State Government's New Industries Fund to establish a manufacturing facility for its Avicena rapid virus testing machine.
Initially designed to test for COVID-19, the testing technology also supports a range of other detection test kits for pathogens such as dengue fever, tuberculosis and malaria.
It uses saliva samples and is designed to provide portable, scalable screening, with rapid throughput that would enable the processing of up to 5,000 samples per hour.
Innovation and ICT Minister Dave Kelly said the platform combines a range of existing technologies with locally developed custom hardware and system control software.
"Avicena's technology has the potential to screen large groups of people quickly, and play a key role in monitoring and management of COVID-19 and other viruses going forward," the Minister said.
"Western Australian technology has the potential to change the approach to managing a broad range of viruses including COVID-19, and it's vital we secure its manufacture in the State to create local jobs.
Health Minister Roger Cook said the system has the potential to provide population-scale background screening in virus outbreak zones and rapid, high-throughput testing for major sporting events and high traffic zones such as airport terminals.
"Regardless of the imminent rollout of a vaccine, testing will remain a vital part of controlling COVID-19 and keeping Western Australians safe – so we are always looking at new ideas and innovations to help us deal with COVID-19," Mr Cook added.
"The ability to screen large groups of people very quickly and accurately could be an important part of that future."
Image credit: www.wa.gov.au