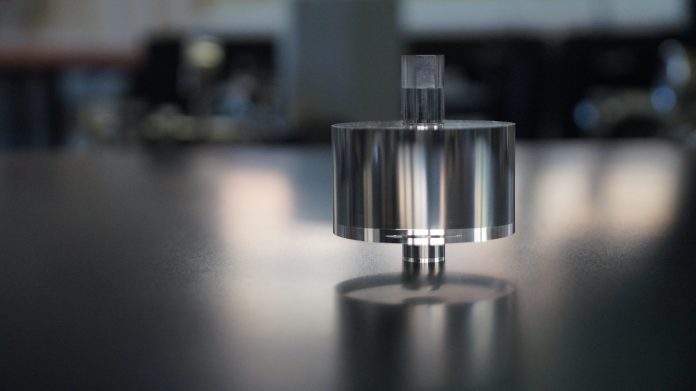 Minister for Defence, Senator the Hon Linda Reynolds CSC announced today that it has awarded BAE Systems Australia and CryoClock Pty Ltd a $4.8 million contract to develop the Sapphire Clock, a surveillance project touted as one of the most precise clocks in the world.
With its integration at three sites across regional Australia, the "ultra-high-precision" Sapphire Clock technology is set to enhance the performance of the Jindalee Operational Radar Network (JORN), a strategic defence-wide area surveillance system that protects the nation's coastal approaches.
"Today's announcement demonstrates the Morrison Government's commitment to providing Australian companies greater opportunity to win work in high-value, high-tech projects that support the development of Australia's sovereign defence industrial base," Minister Reynolds said.
"The Sapphire Clock is more precise than current available commercial timing systems. When used within a radar system like the JORN, it has the potential to improve detection performance across Australia's northern approaches."
Despite the Clock's primary usage in Defence, Minister Reynolds said that Cryoclock's technology could be leveraged in the communications, advanced computing and scientific research sectors.
"It is fascinating that this extremely precise timepiece, which was designed for improving clocks, radars and measuring systems, has the potential to be used in radar systems such as JORN."
The contract falls under the Government's decade-long $270 billion defence investment plan which should create jobs and growth opportunities for businesses to thrive, Minister Reynolds revealed.
"If successful, follow-on work is expected which will see a production and integration contract for the incorporation of the technology into JORN under Defence's AIR2025 Phase 6 upgrade project."