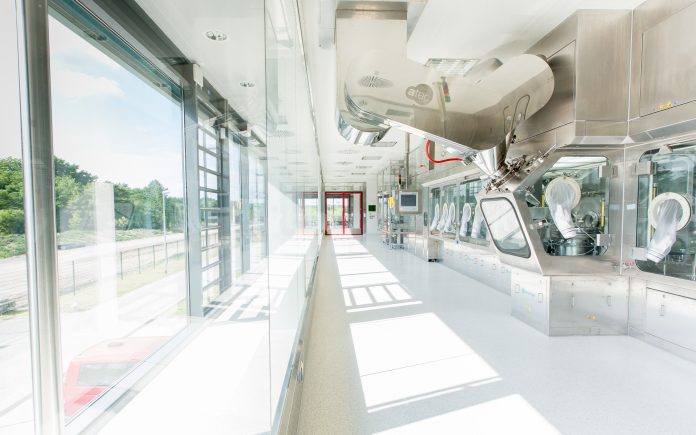 AstraZeneca and IDT Biologika's joint investment will boost vaccine manufacturing capability and address jab shortages in Europe.
Leading coronavirus vaccine maker AstraZeneca announced yesterday that it is "exploring options" with German manufacturer IDT Biologika to amplify COVID-19 jab capacity in the second quarter of 2021, in hopes of delivering shipments on time in the shortage-fraught region.
The British-Swedish pharmaceuticals company began shipments of 17 million doses following approval from the European Medicines Agency (EMA).
AstraZeneca secured a joint investment with IDT Biologika to "build additional drug substance capacity" with details of the agreement yet to be finalised.
Nonetheless, both companies revealed plans to increase manufacturing capacity with five 2,000-litre bioreactors capable of producing tens of millions of vaccine doses monthly at IDT Biologika's headquarters in Dessau, Germany.
The upgrade will be operational by the end of 2022.
With the investment, the companies expect to significantly bolster Europe's domestic vaccine production capability not just for the COVID-19 jab, but also for the manufacture of other vaccines with similar vaccine manufacturing processes.
"This agreement will greatly help Europe build an independent vaccine manufacturing capability that will allow it to meet the challenges of the current pandemic and create strategic supply capacity for the future," said IDT Biologika Chief Executive Officer Pascal Soriot.