New Zealand manufacturing has once again extended its manufacturing expansion in January, taking its tally to 16 consecutive months of growth in production.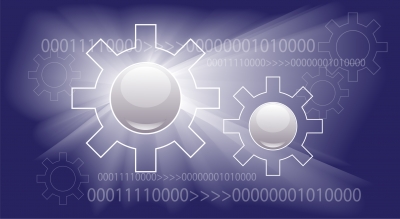 According to the article on the National Business Review, the manufacturing activity expanded due to the increase in orders and production, suggesting that the relatively strong kiwi dollar did not hamper the country's manufacturing expansion.
The BusinessNZ seasonally adjusted performance of manufacturing index (PMI) dropped to 56.2 last month from 56.4 in December, with new orders slipping to 60.2 from 61.4 in December. Production rose to 89.5 from 57.2.
Analysts expect the strength of the New Zealand dollar against its Australian counterpart to be a key theme for earnings season as it eats into the value of sales across the Tasman.
Respondents to the PMI survey were divided in their opinions with regards to the influence of the high kiwi dollar to the country's economy, with some of them pointing it as a negative influence, while others commented that Australia was a source of improvement and even outright strength.
"The strong positive momentum from last year has continued," said Bank of New Zealand economist Doug Steel.
"Manufacturing growth continues despite the general strength of the New Zealand dollar."
According to him, one major offsetting factor to the strong currency has been a strong and pervasive upswing in domestic investment activity including rapid construction growth.
"Another is a big increase in agriculture income courtesy of a 40-year high in the terms of trade and the increased purchasing power for investment and consumption that the country enjoys as a result," said Mr Steel.
BusinessNZ data has shown that four of the five main diffusion indexes in the PMI expanded in January, while employment fell to 51 from 55.2 and deliveries of raw materials rose to 56.6 from 52. Finished stocks remained in contraction at 48.4.
Further, the activity readings for the Northern region dropped to 53.1 from 60.1, while Canterbury/Westland returned to expansion at 53 from 49.9. Otago-Southland fell back to 56.4 from 58.3 and Central remained in contraction at 48.8.
A reading above 50 indicates expansion in the sector.