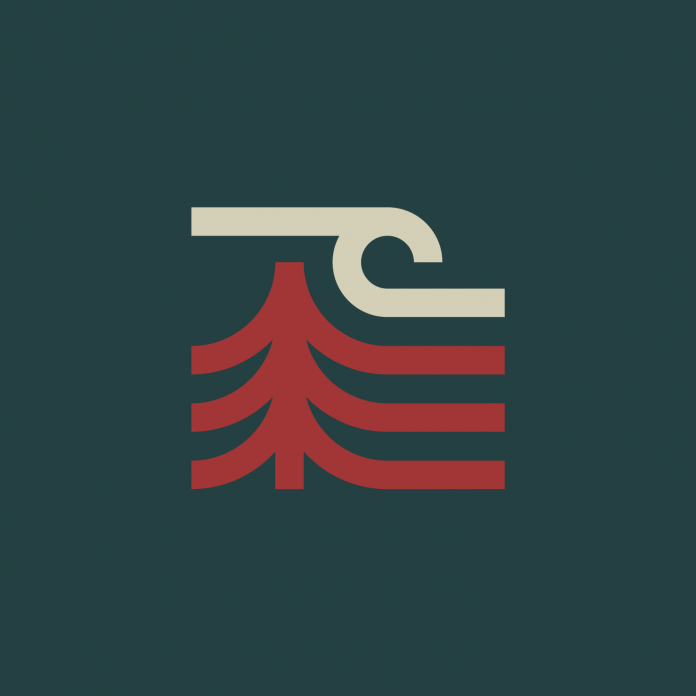 Agricultural science company Sea Forest has received $1 million in matched funding to scale up production of a special seaweed additive for livestock feed that reduces livestock methane emissions by more than 99%.
Composed of industry's best scientists, the Sea Forest team is producing commercial volumes of Asparagopsis – the seaweed found by CSIRO researchers to slash methane emissions from cattle in the form of burps and farts when added to their feed.
Over the last five years, Sea Forest has worked closely with Australia's national science agency – which developed the innovative Future Feed technology – to test and refine its product.
It has now been named among seven businesses sharing in $4.2 million in matched funding in the latest round of the Accelerating Commercialisation grants to increase supplies of its seaweed additive, which both reduces livestock methane emissions and improves herd health.
Making the announcement, Minister for Industry, Science and Technology Karen Andrews said the Government is investing in the growth of 'great Australian business ideas' that would ultimately change our lives for the better.
"Through this latest funding, we're backing projects that will improve agricultural processes and reduce greenhouse emissions, all while growing a developing industry that will create jobs," Minister Andrews said.
"Not only do these business ideas strengthen our economy, they are examples of Australian ingenuity helping make the world a better place."