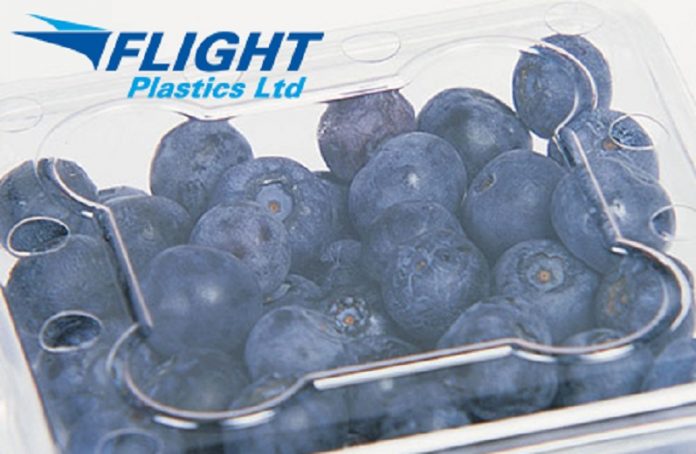 Rigid plastics packaging manufacturer Pact Group has completed the acquisition of Flight Plastics, a leading provider of packaging for the fresh food segment and New Zealand's only packaging manufacturer with integrated PET recycling capability.
Established in the early 1900s, Flight is a manufacturer of plastics sheets and packaging in Australia and New Zealand, including for fruit and produce, bakery, meat and seafood, and nursery and horticulture.
The company, which has the capability to process more than 5,000 tonnes of recycled PET, owns plastic packaging plants in Wellington and Adelaide, as well as a plastic sheet plant in Adelaide, which is not part of the acquisition.
Pact's Managing Director and CEO, Mr Sanjay Dayal, said the acquisition of Flight was in line with the company's strategy to lead the circular economy through reuse, recycling, and packaging solutions.
"We welcome the highly talented and committed Flight team to Pact. We are excited by the opportunity to leverage our combined strengths in leading change and growing the circular economy," Mr Dayal continued.
"We are investing across our platform to develop the recycling capability our customers will need to deliver their 2025 sustainability commitments. Our target is 30% recycled content across our portfolio, which means we will need more than 60,000 tonnes of recycling capacity by 2025.
"As an integrated recycling and packaging manufacturer we have a special position in the plastics value chain. We have capability not only to recycle plastics, but also to create demand for recycled materials through innovative packaging design and manufacture. Flight strongly complements and enhances our platform."