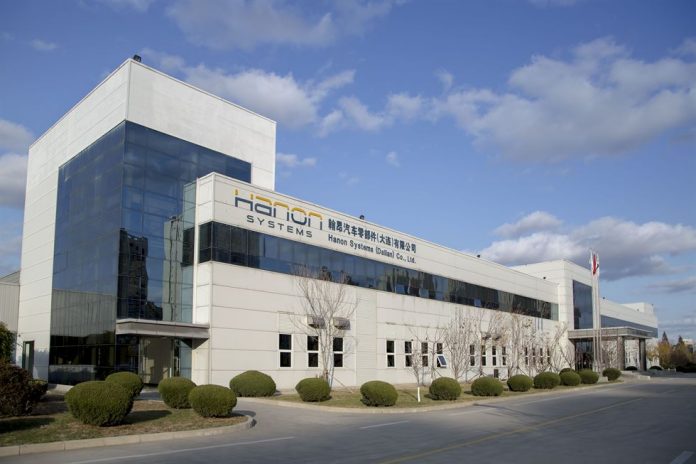 Global automotive supplier Hanon Systems has commenced construction on its fifth plant in Korea, which will join the four existing Korea manufacturing operations located in Daejeon, Pyeongtaek, Ulsan and Asan.
Located in Naengcheon-ri, Oedong-eup, Gyeongju-si, the new plant will produce a range of solutions including heat pump modules and coolant valve assemblies to support electric vehicles for the Genesis brand and Ioniq 5 model of the Hyundai Motor Group.
Min Sung, President and CEO of Hanon Systems, said the company expects the Gyeongju facility will supply eco-friendly solutions on approximately 300,000 electric vehicles by 2024.
"Hanon Systems has a proven track record supplying heat pump system components and is in serial production supporting various manufacturers of eco-friendly vehicles," Min Sung said.
"We are pleased to launch this new facility, which will support the industry's shift toward electrification with solutions that improve electric vehicle driving range, particularly in winter conditions."
Construction of the Gyeongju facility is expected to conclude in the second quarter of 2021, with production to kick off in the third quarter.