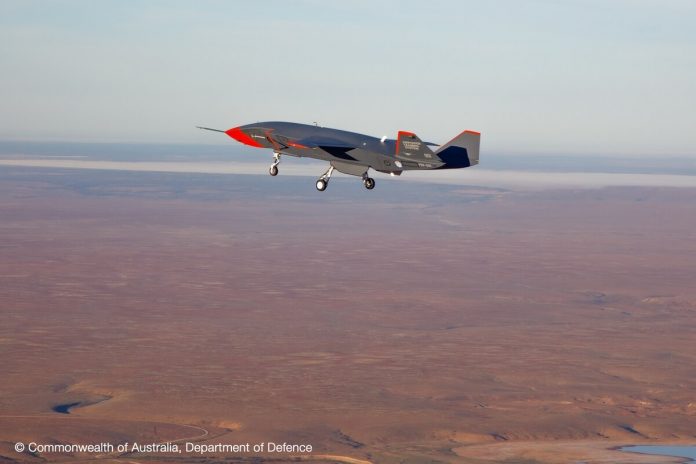 More high-skilled jobs in the advanced manufacturing sector are coming to Queensland following Boeing's successful test flight of its 'Loyal Wingman' Airpower Teaming System.
Deputy Premier and Minister for State Development Steven Miles welcomed the test flight, highlighting that it means "great news for Queensland and Queensland jobs."
The maiden sortie, which took place two days ago, was undertaken by Boeing Australia and the Royal Australian Air Force at Woomera Range Complex.
"Queensland is set to be the primary assembly place for this unmanned defence aircraft, which is the first military aircraft to be designed, engineered and manufactured in Australia in more than 50 years," explained Minister Miles.
In October 2020, the Palaszczuk Government partnered with Boeing Australia to establish the primary final assembly facility for the Boeing Airpower Teaming System in Queensland.
Treasurer and Minister for Investment Cameron Dick said the milestone brings the assembly of the Boeing Airpower Teaming System closer to Queensland.
"The Boeing Airpower Teaming System project will mean more high-skilled jobs, local supply opportunities and defence industry stimulus for Queensland as we continue to recover and grow from the COVID pandemic.
"It further demonstrates the Palaszczuk Government's commitment to advanced manufacturing and will further reinforce Queensland's status as a centre for defence industries as part of our Economic Recovery Plan for COVID-19."