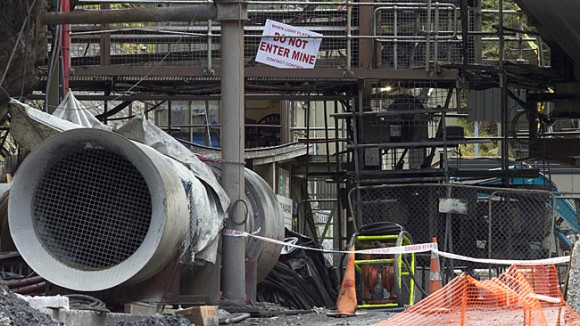 Speaking at the NSW Minerals Council environment and community conference in Wollongong yesterday, Professor Tim Flannery came out in broad support of mining industry. He said mining was "utterly necessary" to modern life and coal will continue to experience strong demand over the coming decades.
However, Flannery also said rising opposition to the industry meant it is facing some of the hardest challenges in its history.
"Ultimately, the danger is that the disaffection will become so great that some populist politician, probably no-one who's in power now, may say 'Okay, we'll give the people what they want, [the] rights to everything, right down to an indivisible point in the centre of the earth," he said.
Flannery said the reputation of coal seam gas (CSG) industry had suffered from the actions of a few individuals. Farmers had told him some CSG companies left gates open, knocked down fences and made it "impossible" for them to run their business.
"What's happened with [CSG] is the industry has been characterised on the basis of the worst performers," he said.
The mining industry is facing numerous challenges including the carbon tax set to come to effect in July 2012. The industry faces strong opposition from local manufacturers and farmers, with Julia Gillard announced buy-Australian rules for firms seeking government grants and tariffs exemptions, after union complaints that big miners were bypassing local suppliers.
Source: Mining Australia
Image courtesy of The Telegraph