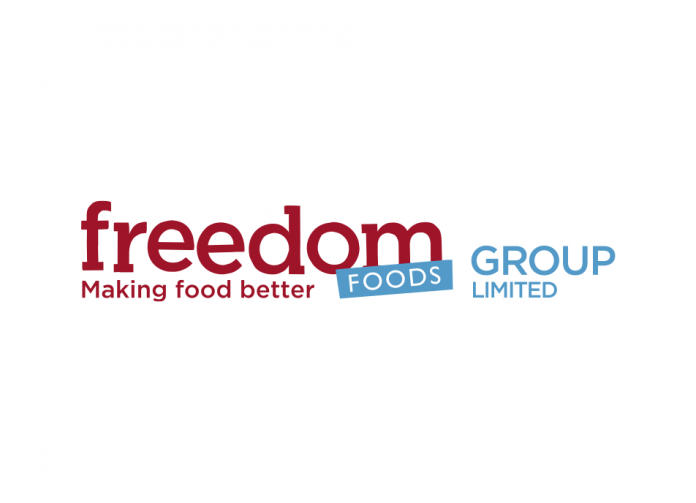 Freedom Foods Group announced that it has successfully completed the sale of its Cereal and Snacks operations to The Arnott's Group, as announced in December 2020.
The sale includes the cereal and snacks manufacturing facilities in Leeton and Darlington Point in NSW and in Dandenong in Victoria, as well as brands associated with the business, including Freedom Foods, Messy Monkeys, Heritage Mill, Arnold's Farm and Barley+.
Commenting on the announcement, Freedom Foods Group Chief Executive Officer Michael Perich said:
"The sale of the Cereal and Snacks business is part of our simplified business strategy focused on the brands and products with the greatest potential in our Dairy and Nutritionals and Plant-based Beverages businesses.
"We wish The Arnott's Group the very best for what we hope will be a successful future for the business."
Image credit: ffgl.com.au