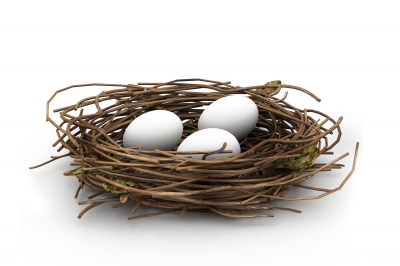 According to Treasurer Wayne Swan, superannuation savings of workers across NSW would be boosted by $149 billion over the next 24 years if the government can get its mining tax through parliament.
"The mining tax is one way that we spread the opportunity of the resources boom to all of our country," Mr Swan said yesterday. "We think it's absolutely vital legislation for the future of our country."
The mining tax legislation  due to take effect in July 2012 will come before federal parliament next week. Mr Swan said the revenue generated by the tax would be spread across the nation – by boosting superannuation savings, helping small businesses and cutting the company tax rate.
He also said passage of the mining tax is critical for NSW households and small businesses to help lock in the benefits of the mining boom.
Figures to released by Treasury show that boosting superannuation savings would deliver a $149 billion increase to funds of NSW's 2.6 million workers by 2035.
Source: News.com.au
Image: renjith krishnan / FreeDigitalPhotos.net