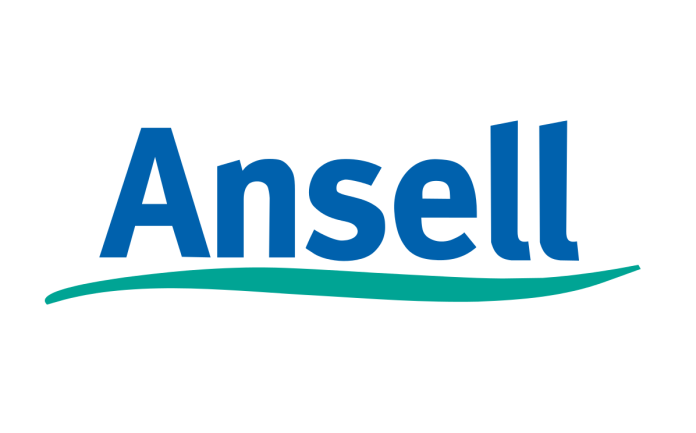 Ansell has reported stronger than expected financial performance since January, as the PPE manufacturer continues to support elevated demand across the world. 
According to the announcement, the company is on track to increase capacity and meet the increase in demand.
The company highlighted the following key points in the announcement:
Successful management of COVID-19 at all our manufacturing locations resulting in limited downtime or employee disruption to date;

Continued increases in raw material and outsourced supplier costs for Exam/SU has been well managed through better than expected execution of price increases;

Mechanical and Surgical SBUs which initially saw negative effects from COVID-19, have continued to deliver a faster and stronger comeback than previously foreseen and Chemical and Life Sciences continue to perform well;

We have been able to continue to supply customers with product despite tightness in raw material supply and disruptions in ocean freight capacity which has resulted in an increase in transportation transit times; and

Lower than anticipated travel and marketing spend given that travel restrictions still remain in place in many parts of the world.
'Based on the above developments, we expect F'21 H2 year on year sales growth to be strong despite the solid performance of the prior comparable period and above 24.5% growth reported in F'21 H1. We also expect full year EPS to be in the range of US192¢ – US202¢ (up from previous guidance of US160¢ – US170¢ provided on 16th February 2021),' ASX announcement.
'Ansell has evolved its heritage from an Australian rubber latex products manufacturer to one of the world's most advanced safety solutions providers.'