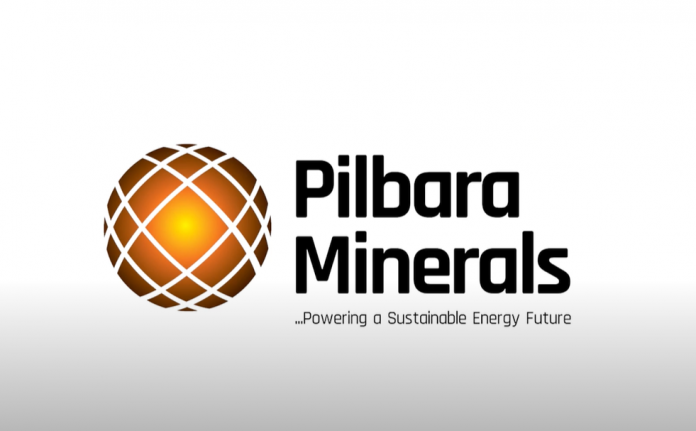 Calix and Pilbara Minerals have executed a MOU covering the co-development of "midstream" lithium chemicals refinery utilising Calix's core technology.
The two companies will undertake a scoping study, which will run until late 2021, to assess a new refining process incorporating Calix's unique calcination technology and subsequent production of a concentrated lithium salt "midstream product" for lithium batteries.
Pilbara Minerals owns and operates the Pilgangoora deposit, one of the world's largest lithium resources. Ore is currently processed to produce a spodumene concentrate which is then shipped to customers overseas for conversion into lithium carbonate or lithium hydroxide, for use in lithium ion batteries.
Calix's core technology involves a new type of kiln that is highly versatile and able to be electrically heated, and thus renewable-energy-powered.
The proposed demonstration process will take fine, lower-grade spodumene concentrate and further process it on site utilising renewable energy to create a low carbon, concentrated lithium salt.
The resulting lithium salt can be further refined into lithium battery materials, or potentially be used as direct feedstock for Lithium Iron Phosphate (LFP) cathode manufacture – LFP batteries being a key subset of China's lithium ion battery supply and the battery of choice for the Tesla Model 3 in China.
Should the scoping study proves positive, Pilbara Minerals and Calix will form a Joint Venture to build a demonstration facility which will be capable of up to several thousand tonnes of lithium salt annual production capacity.
According to Calix's statement, the JV will also market and export the product from the facility, "on-shoring" significant value into Australia and avoiding the international shipment of thousands of tonnes of waste material (>90% of current spodumene exports) overseas.
Phil Hodgson, Managing Director of Calix, said the development could cornerstone a full battery production supply chain in Australia.
"We look forward to working with Pilbara Minerals on this exciting project for the hard-rock lithium industry, and also other mining and processing companies in other minerals to improve their industrial processes, reduce costs and increase their sustainability," Mr Hodgson concluded.
Image credit: http://www.pilbaraminerals.com.au/