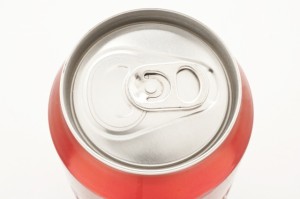 Did you know that there are alarming reports that Australian diet is one of the unhealthiest diets in the world?  The last National Health Survey (NHS) revealed that almost 62% of Australians are either overweight or obese somehow substantiates that shocking report.
It was observed that the Oz's diet is very high in fat and oil plus very high in sugar. The health consequences as well are alarming which includes heart diseases, diabetes, and hypertension to just name a few.  How to beat that trend is a great challenge for everyone.
But, great news! The Coca Cola Company, one of the world's largest beverage company  have recently collaborated with Chromocell Corporation – a company dedicated in discovering and developing novel flavors for the food, beverage, and ingredient supply industries – in the research on flavor innovation.  This research aims to discover and develop natural sweeteners and enhancers, and other flavor ingredients whilst reducing calories in the products. This is their response to the growing demands and changing needs of the consumers.  In other words, a guilt-free and healthier version of our favorite beverages is on our way.
Image: m_bartosch / FreeDigitalPhotos.net